A Consultative Selling Approach
Flexible payment solutions personalized and packaged to fit your unique business needs.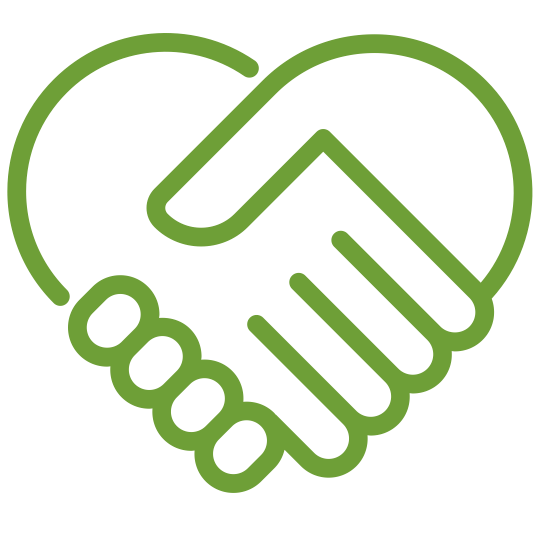 Dedicated Relationship Management
Attentive account care and client service practices built for 100% satisfaction and loyalty.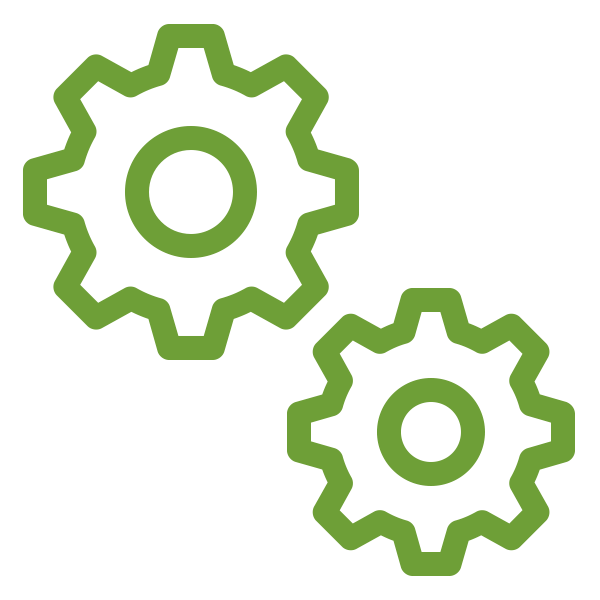 Efficient Account Implementation
We provide an easy, streamlined application process with fast approval.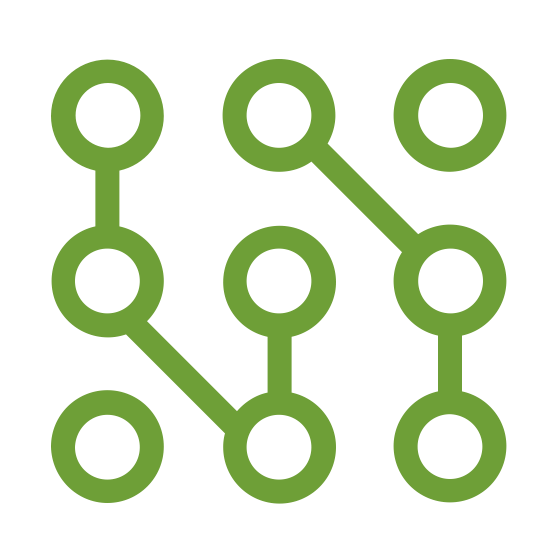 Sustainable Technology
Versatile, custom-developed technology products designed to last and progress with the industry.