FrontStream Payments, a leader in trusted, integrated payment solutions, processes billions of dollars in transactions annually for thousands of companies across key industry segments such as home healthcare, education, nonprofit, and home services.
FrontStream Payments is a division of FrontStream, a pioneer in fundraising and donation processing solutions. Panorama®, its heralded intelligent engagement platform, helps more than 10,000 charities and companies raise billions for causes and communities.
FrontStream is owned by the global investment firm Marlin Equity Partners.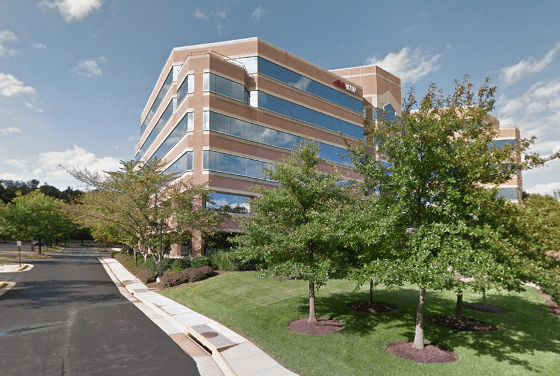 FrontStream Payments
11480 Commerce Park Drive
Suite 300
Reston, VA 20191
202-903-2645