FrontStream Payments is a trusted industry leader in secure payments and charitable gift processing and distribution services.
A division of FrontStream, a pioneer in fundraising technology solutions, FrontStream Payments securely processes billions of dollars in business transactions and charitable donations annually for certified nonprofits and corporations throughout the U.S. and Canada across a variety of industries, including enterprise solutions, healthcare, education, franchises and more.
Its highly secure, PCI level 1 payment processing and distribution platform is built to promote the highest level of compliance and mitigate risks from fraud and data breaches.
FrontStream is owned by the global investment firm Marlin Equity Partners.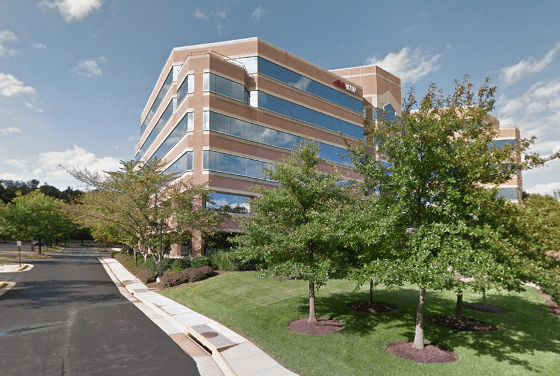 FrontStream Payments
866-800-4758