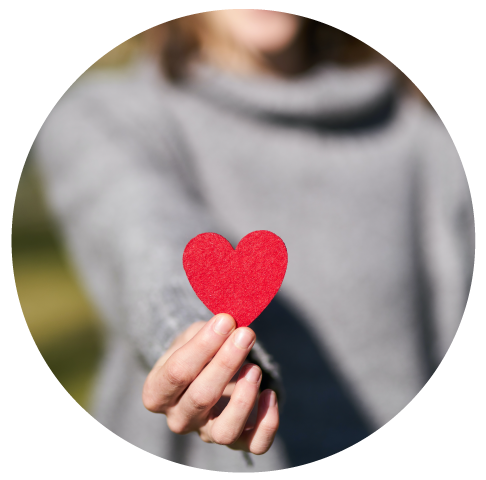 Extend Your Offerings with Secure Charitable Processing and Distribution Services
Even in uncertain times, charitable giving remains on the rise globally. In response, organizations of all types are looking to provide opportunities to customers, employees and other stakeholders to give to charities that matter the most to them.

FrontStream Payments provides an end-to-end platform for embedding secure charitable giving and processing services into our partners' unique products and services, connecting their brands to social impact and delivering differentiated, personalized donation experiences to their customers.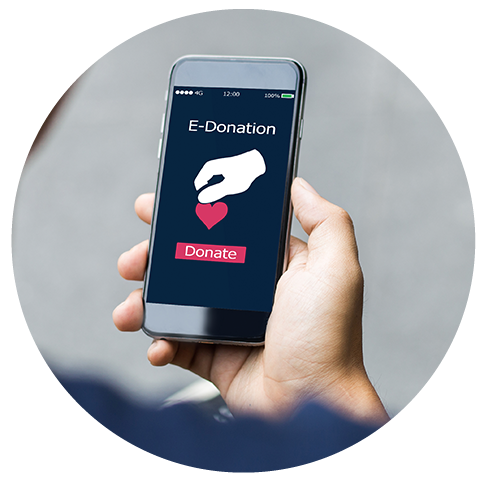 Accommodates Different Types of Giving
Processes all types of charitable donations and payments, including credit cards, debit cards, ACH payments, electronic checks, recurring donations, payroll deductions, stock transfers and personal checks.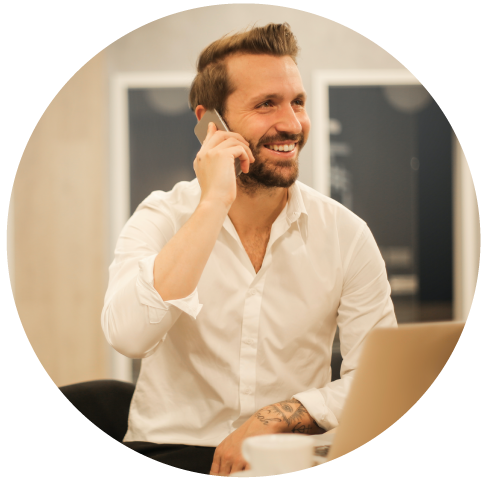 Secure & Rapid Integration
FrontStream Payments' robust platform enables any developer to embed verified payment processing and distributions into their entity's workflow, products, or website. Depending on the level of integration needed, ISVs, enterprise solution providers and other organizations can choose between FrontStream Payments' simple copy/paste Javascript or its more sophisticated backend REST APIs.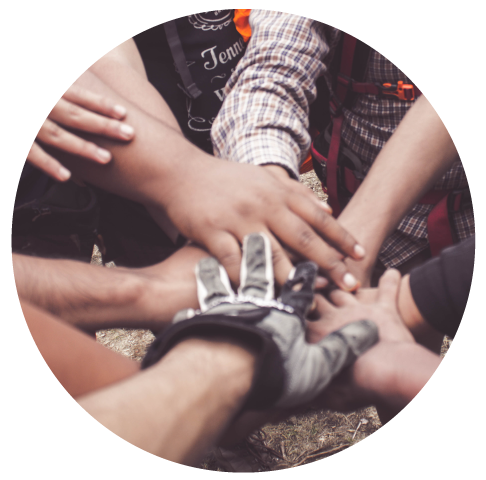 Deep Nonprofit Expertise and Proven Enterprise Solutions
A division of FrontStream, a trusted, proven brand with nearly 20 years of experience supporting thousands of North American charities and certified nonprofits. FrontStream Payments processes billions of dollars in transactions and charitable donations annually within the U.S. and Canada for Global 2000 businesses and nonprofits of all sizes.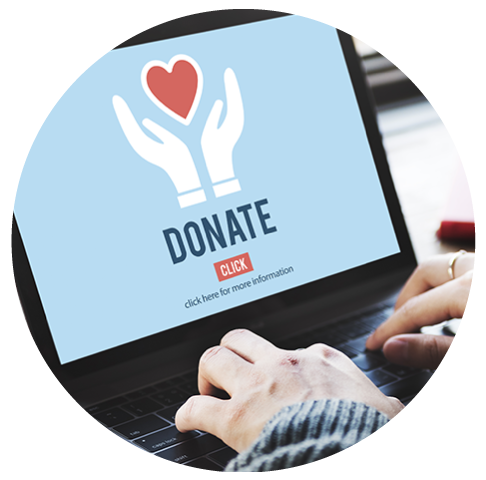 The Largest, Vetted Database of Certified Charities
As a division of FrontStream, FrontStream Payments' users have access to one of the largest validated databases of 501(c)(3) registered nonprofits with over 1.7 million vetted charities, ensuring donors only give to legitimate organizations and reducing the risk of fraud.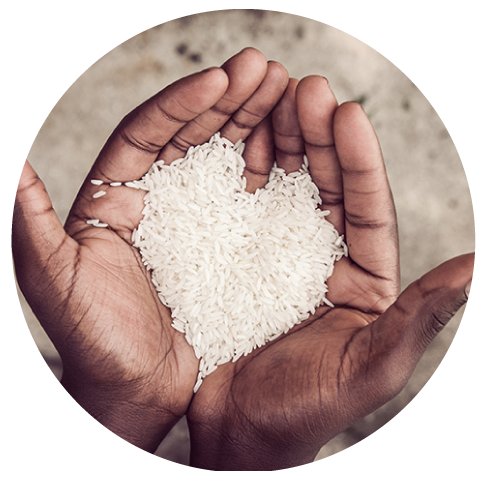 Certified Donor Advised Fund
FrontStream Payments' robust platform supports the processing and distribution of aggregate donations via its 501(c) (3) certified, long-established Donor Advised Fund, Panorama Global Fund (PGF).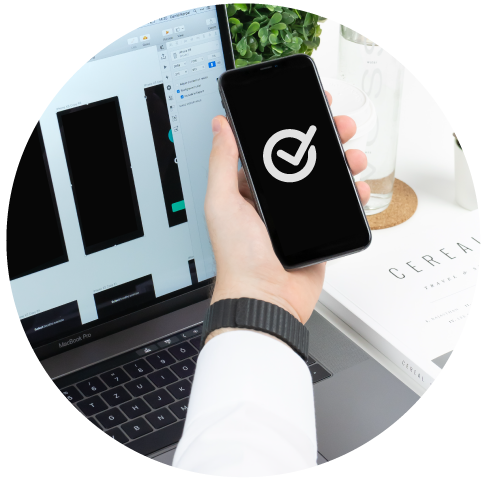 Highest Level of Security
FrontStream Payments' secure, PCI level 1 compliant processing and distribution platform is built to promote compliance and mitigate risks from fraud and data breaches. Its tokenization technology eliminates the need to keep cardholder data on file, ensuring the highest level of security.