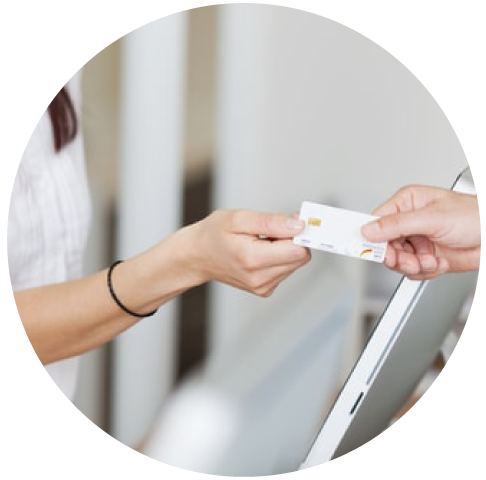 Integrated Payment Processing for Schools
Since 2009, FrontStream Payments has processed billions of dollars in the education industry, providing reliable and secure payment solutions for individual schools, school districts and universities throughout North America.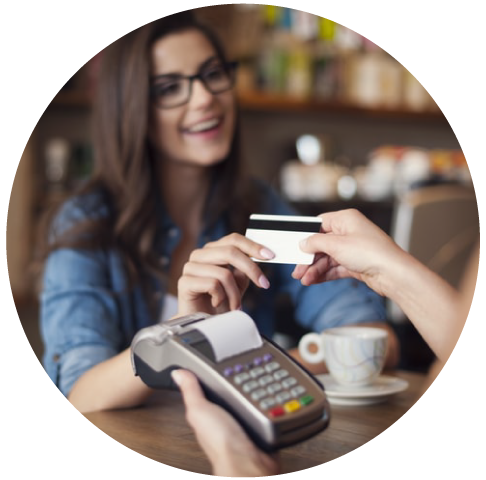 Payment Acceptance for Any School Activity
Accept payments for any school activity, including lunch and meal plans, after school programs, tuition payments, PTA events, athletics and ticket sales.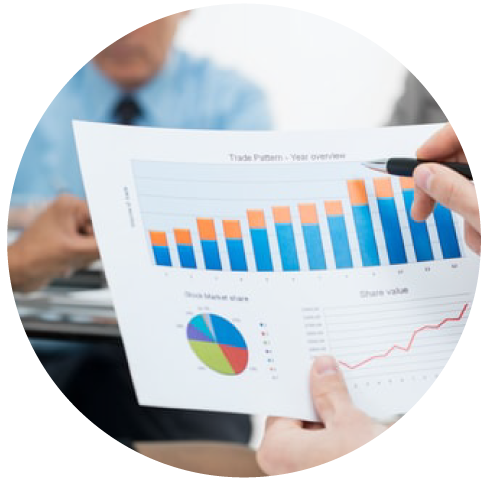 Secure, Multi-Channel Payment Acceptance
FrontStream Payments is PCI Level 1 compliant, the highest level of security in the industry. We allow your school to process payment transactions in person with card readers and credit card terminal options, via phone or online. Our point of sales solutions are EMV compliant and our online transactions utilize java script and tokenization to process payment transactions without the school systems processing, storing or transmitting card holder data.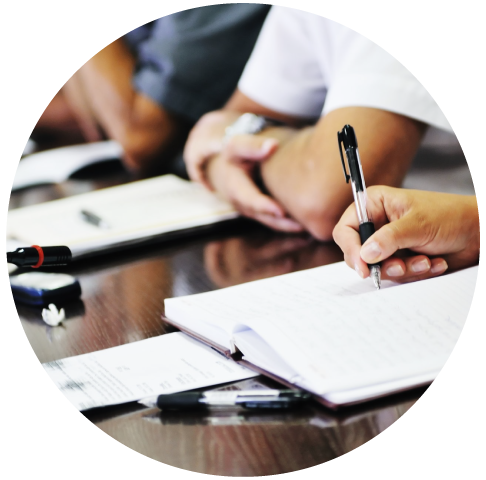 Improve Credit Card Payment Reporting and Reduce Fees
Integrated credit card payment processing provides single batch deposit with all credit card brands (VISA, MC, AMEX, DISC, ACH) resulting in lower credit card fees, consolidated invoicing and improved reporting. With the VISA and Mastercard account update feature, credit card information on file including important account information and expiration dates are automatically updated, helping minimize collection costs, preventing interruption of service due to non-payment, reducing declined transactions and ultimately maintaining accurate records for data integrity and a seamless customer experience.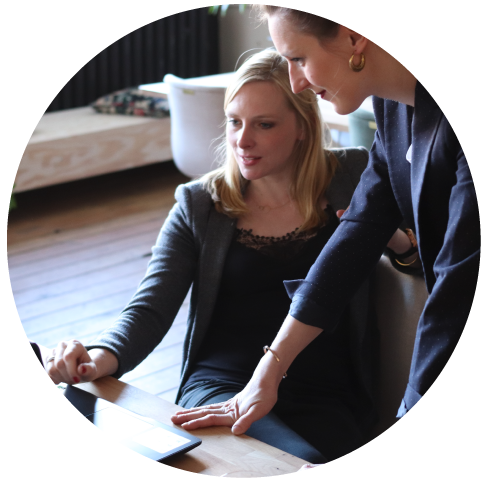 Enhanced Customer Onboarding and Retention
Improved customer experience with end-to-end support of payment transactions
Efficient onboarding with an easy, streamlined application process and fast approval to expedite your own implementation
Competitive pricing for schools and school districts