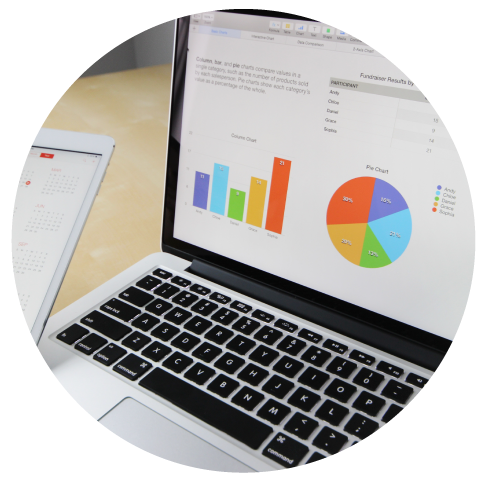 Accelerate Time to Profit and Mitigate Risk with Secure Integrated Payments
In today's increasingly unsecured and risk-filled world, building trust and avoiding fraud is key to ensuring businesses and organizations of all types solidify and maintain credible relationships with important audiences, from customers to employees. FrontStream Payments offers a secure, integrated platform with all the features you need to accept and process payments, mitigate risk and ensure data security and compliance.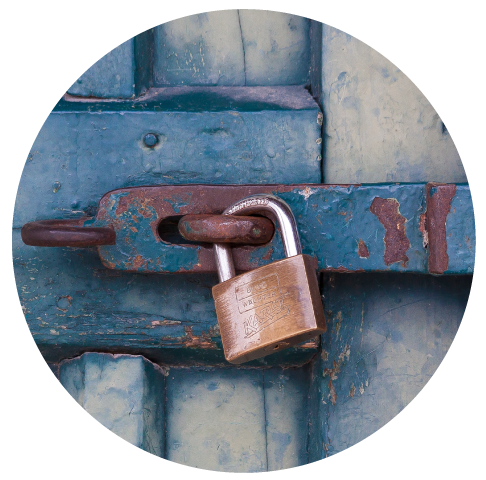 Secure ArgoFire Payment Gateway
Secure and flexible ArgoFire payment gateway allows merchants and partners in North America to accept online transactions without transmitting, processing or storing cardholder data on their servers, minimizing the scope of PCI Compliance.

Seamlessly integrate the ArgoFire solution into your platform using robust, powerful API developer tools, so merchants and partners can continue serving customers without interruption or inconvenience. Development is fast and easy using copy and paste JavaScript or REST API and all data is accessible through the ArgoFire reporting web services platform.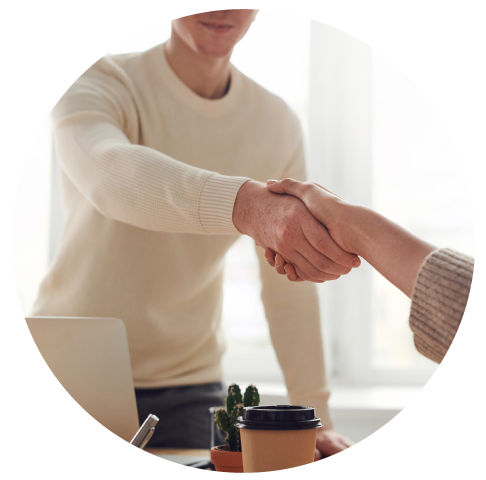 Optimize Payment Acceptance with Next Day Funding
Daily automated, routine batches ensure funds and invoice payments submitted by 11 PM are directly deposited into your bank account the next business day. Recognize revenue faster, accelerate cash flow and eliminate back office collections.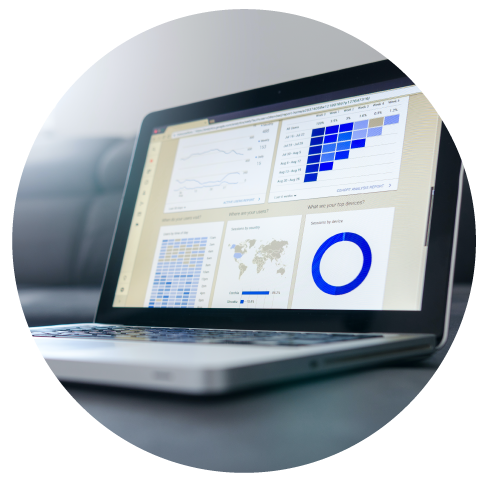 Improve Credit Card Payment Reporting and Reduce Fees
Integrated credit card payment processing provides single batch deposit with all credit card brands (VISA, MC, AMEX, DISC, ACH) resulting in lower credit card fees, consolidated invoicing and improved reporting.

With the VISA and Mastercard account update feature, credit card information on file including important account information and expiration dates are automatically updated, helping minimize collection costs, preventing interruption of service due to non-payment, reducing declined transactions and ultimately maintaining accurate records for data integrity and a seamless customer experience.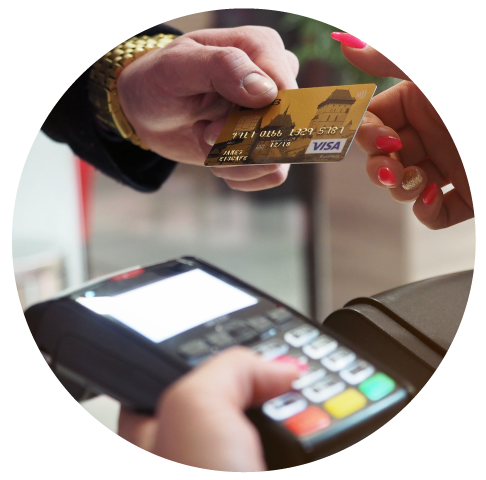 POS Terminals and Equipment
We offer a complete lineup of POS terminals and equipment to meet every need and every price point. From basic EMV card readers all the way to up to the state-of-the-art Clover Station, we have you covered. FrontStream Payments supports a variety of connectivity options, contactless payments, Apple Pay, and Google Wallet. We add new features regularly, and our solutions are 100% PCI Compliant. No matter which POS solution is right for you, you can count on our industry-leading customer support to help you get running in no time.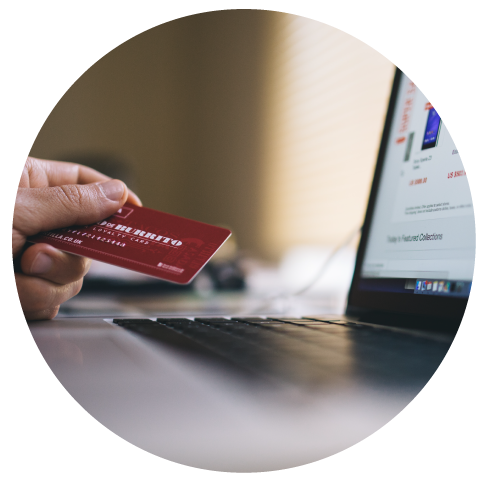 Highest Level 2 and Level 3 Secure Processing
FrontStream Payments' Level 2 and Level 3 processing options provide opportunities to substantially reduce your processing fees. By providing additional information to the credit card companies, you provide them with a higher level of security that the transaction is legitimate, and in return they offer reduced interchange rates. Providing Level 2 data requires a dedicated POS terminal or FrontStream Payments' ArgoFire payment gateway. Obtaining even lower Level 3 rates (mostly suitable for large B2B transactions) can only be done electronically and requires the ArgoFire payment gateway.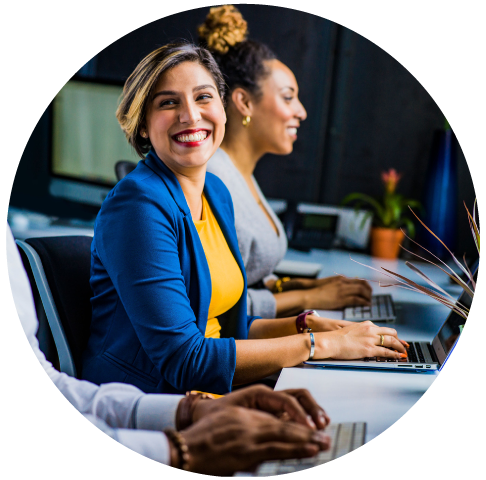 Field-Proven Technology
Over 18 years experience providing payment and distribution services to Fortune 500 companies and Independent Software Vendors (ISVs), processing billions of dollars annually for thousands of organizations spanning key vertical industries including home care, education, nonprofit and enterprise.