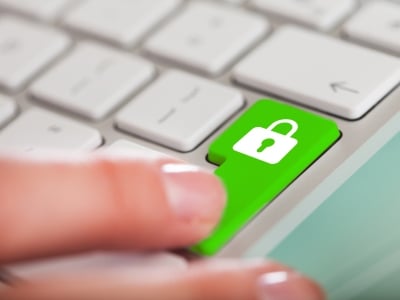 Secure ArgoFire Payment Gateway
FrontStream Payments' secure and flexible ArgoFire payment gateway allows merchants to accept online shopping cart transactions without handling cardholder data on the merchant's servers, minimizing the scope of PCI Compliance. FrontStream Payments works with your development staff to seamlessly integrate the ArgoFire solution into your platform, so merchants can continue serving customers without interruption or inconvenience. Development is fast and easy using familiar web service calls, and all data is accessible through the ArgoFire reporting web services platform.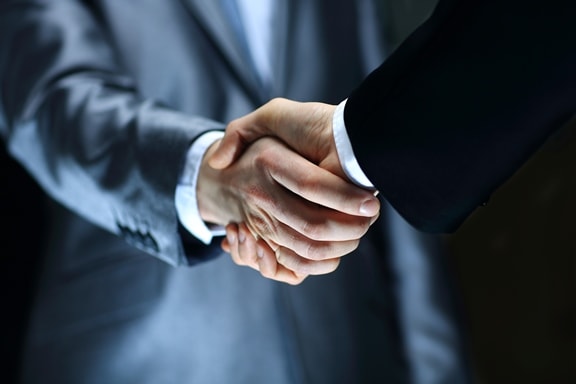 Committed to Your Success
Your valued business alliance with FrontStream Payments links you with a processor you can trust, who is committed to providing you and your customers fast, 100% secure and compliant product offering, along with the best economics the payment processing industry can offer. Our patented gateway products alone have saved clients significant resources and afforded them low-risk PCI compliance.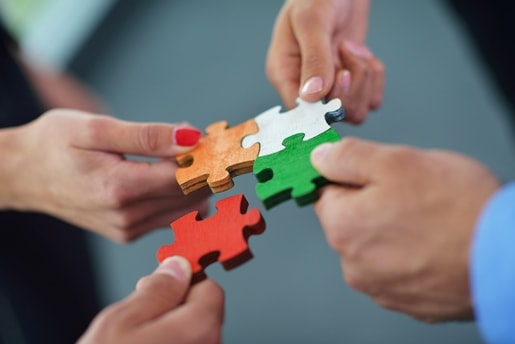 Experience You Can Trust
For over 10 years we have been helping organizations realize valuable benefits by partnering with FrontStream Payments. We develop trusting relationships to help increase your revenue stream by offering your customers our integrated business solution that includes card processing, gift and loyalty, quick and affordable financing, and electronic check processing. We partner with VARs, franchise companies, software companies, as well as state and national associations.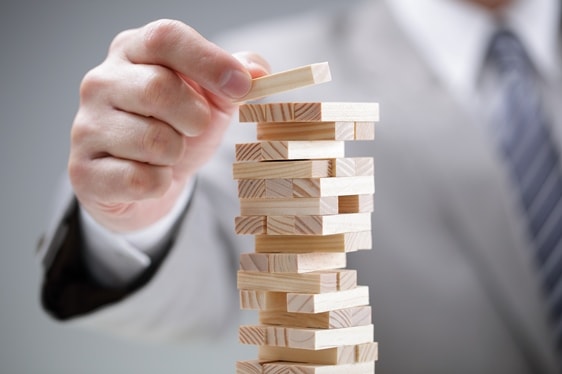 Increase Your Revenue Without Risk
By partnering with FrontStream Payments, you will solidify your current relationships without risk or investment and gain the power of a full line of new services for your customers. We have a dedicated IT and support staff that will work with you to ensure a quick and smooth integration with your existing software platform. If you already have a partner for card processing, we can still make an immediate impact to your bottom line by providing you with a better revenue share, providing better support and customer service to you and your valued customers, and lowering your customer's operating costs as well.