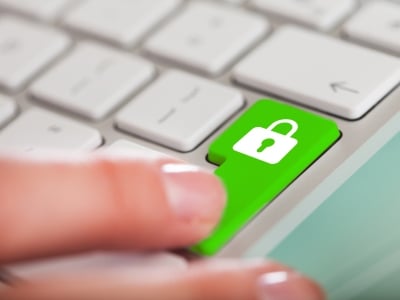 Secure ArgoFire Payment Gateway
FrontStream Payments' secure and flexible ArgoFire payment gateway allows merchants to accept online shopping cart transactions without handling cardholder data on the merchant's servers, minimizing the scope of PCI Compliance. FrontStream Payments works with your development staff to seamlessly integrate the ArgoFire solution into your platform, so merchants can continue serving customers without interruption or inconvenience. Development is fast and easy using familiar web service calls, and all data is accessible through the ArgoFire reporting web services platform.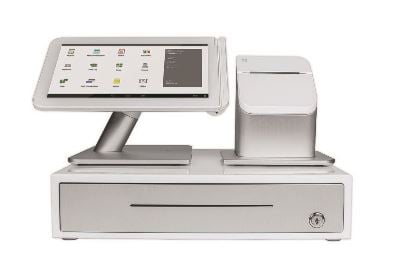 POS Terminals and Equipment
We offer a complete lineup of POS terminals and equipment to meet every need and every price point. From basic EMV card readers all the way to up to the state-of-the-art Clover Station, we have you covered. FrontStream Payments supports a variety of connectivity options, contactless payments, Apple Pay, and Google Wallet. We add new features regularly, and our solutions are 100% PCI Compliant. No matter which POS solution is right for you, you can count on our industry-leading customer support to help you get running in no time.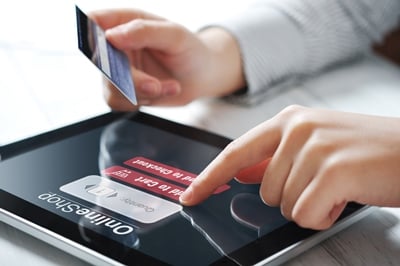 Virtual Terminals
Our virtual terminal technology allows you to securely process a variety of payment types including credit cards, ACH payments, gift and loyalty cards, and electronic checks, and set up recurring billing. Data is protected on FrontStream Payments' secure servers using tokenization technology, and we integrate fraud protection to keep you safe against card schemes, false positives, and chargebacks. Our easy-to-use API allows your developers to customize the virtual terminal to meet your needs, and supports a fast and simple integration process.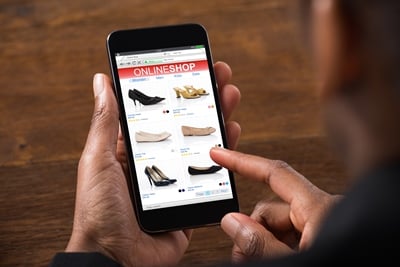 Hosted Payment Pages
FrontStream Payments' hosted payment pages simplify the secure collection of online payments through your website. This solution is PCI compliant and uses tokenization to collect data directly onto our secure server without any of the data being stored on your company's systems. Integration with our virtual terminal allows you to process transactions, set up recurring billing, and conveniently issue receipts and notifications. Everything can be customized to match your company's branding. We offer both a simple, turnkey solution and a customizable solution through our API.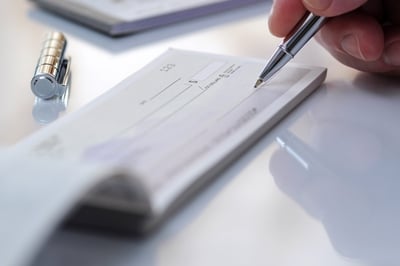 ACH Processing
FrontStream Payments' ACH processing solutions provide you with all the flexibility you need to accept ACH payments and eChecks from the same online platform you use for managing your credit card payments. Our custom solutions streamline your billing and accounting operations by allowing you to integrate single and recurring payment buttons right into your website, or send your customers electronic bills over email. Our API and virtual terminal allows your developers to integrate the payment processing with your existing back office solution.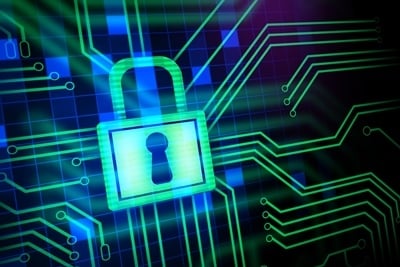 Level 2 and Level 3 Processing
FrontStream Payments' Level 2 and Level 3 processing options provide opportunities to substantially reduce your processing fees. By providing additional information to the credit card companies, you provide them with a higher level of security that the transaction is legitimate, and in return they offer reduced interchange rates. Providing Level 2 data requires a dedicated POS terminal or FrontStream Payments' ArgoFire payment gateway. Obtaining even lower Level 3 rates (mostly suitable for large B2B transactions) can only be done electronically and requires the ArgoFire payment gateway.